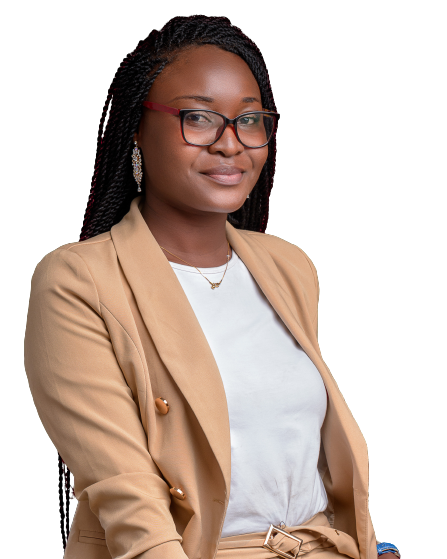 It is important you save in order to provide for your personal needs, sustain your business, and personal growth.
Our current account is right for you. It offers you flexible and convenient ways to manage your finances.
Equator Microfinance Bank provides various saving accounts to meet your needs and personal lifestyle.
We provide loans to help you expand your business. Our rates are competitive and the whole process is easy.
Equator Microfinance Bank



For over a decade and still counting, we have helped hundreds of thousands of micro entrepreneurs achieve more and realized their dreams by building enduring businesses.  We propel the so called poorest of the poor, the un-bankable to play in mainstream commerce.
We are presently the most preferred Microfinance Bank in Bayelsa State with outlets in five locations within Yenagoa.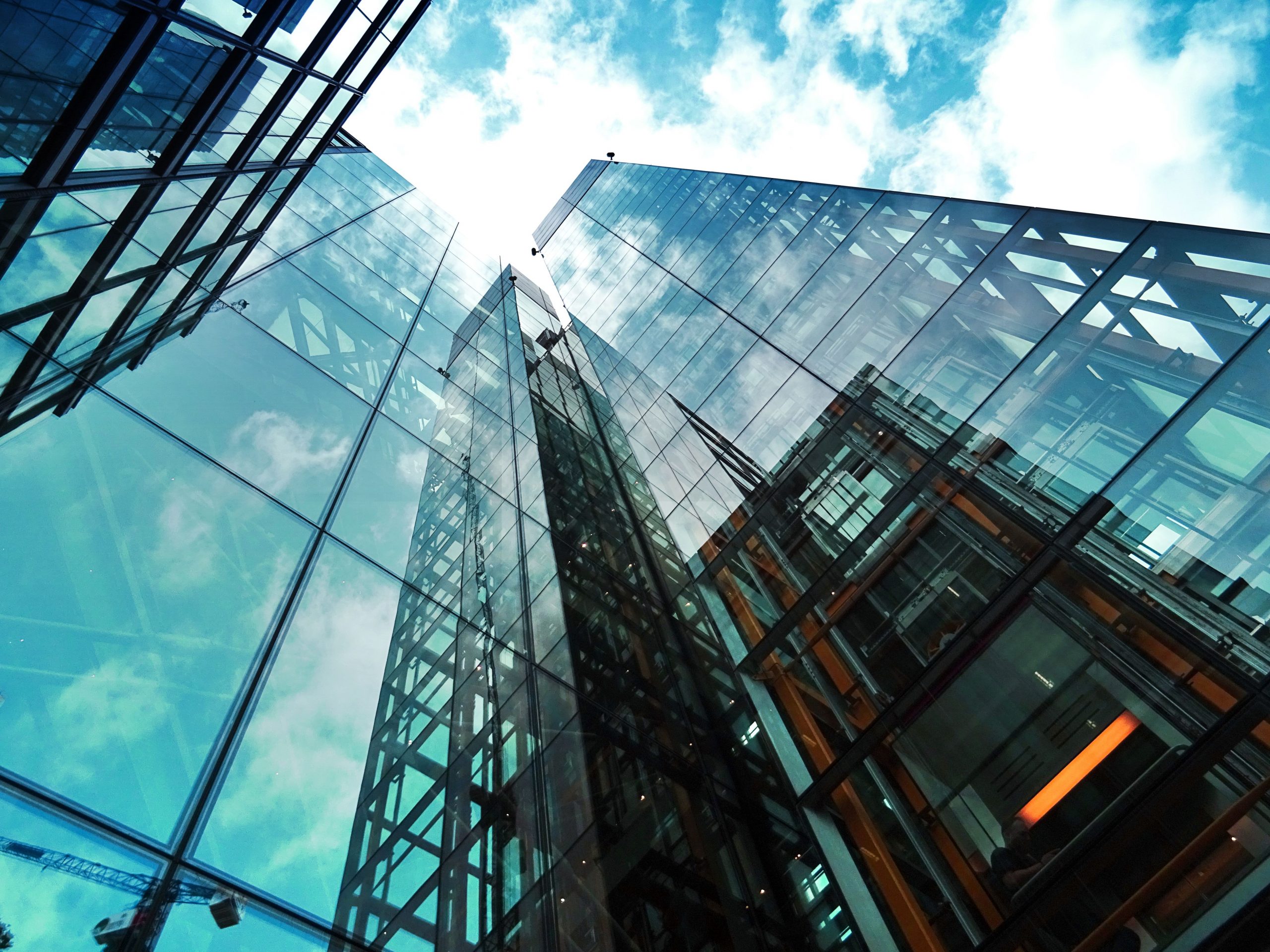 Broad Financing Solutions
We give you access to wide range of financing solutions to help you meet your needs.  Failing to meet resolve urgent money situations is a thing of the past:  pay school fees, rent, or purchase investment or meet obligations before the next pay day with Equator MFB easy loans.
Affordable Asset Finance
Whether it is home appliances, business assets or personal property that you need, Equator MFB Asset Finance Scheme makes it easier to acquire that needed assets without any stress.
Cooperative Lending
Are you small? It doesn't matter.  EMB will help you get to where you to want to go with its Cooperative or group lending arrangement.  It's our own structured finance product to help you embark on the next big thing.
Online Banking
Banking is easier with Equator Online Banking solutions.  Open account, make balance inquiry, pay bills, request for loans and generally do your banking from wherever you are.  We are available 24/7 through our web portal, mobile app and USSD.  We got you covered.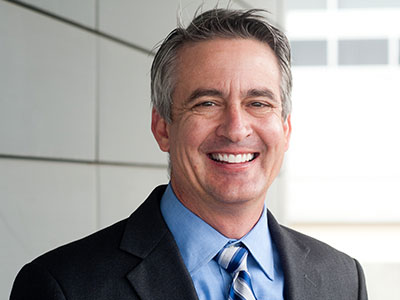 John Carter Criminal Lawyer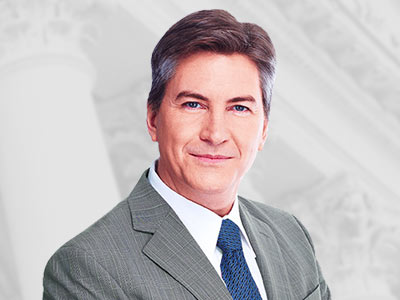 David Lawyer Family  Lawyer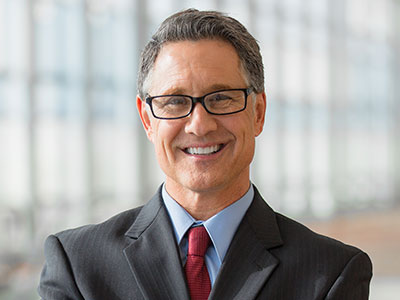 Alexander Doe Business  Lawyer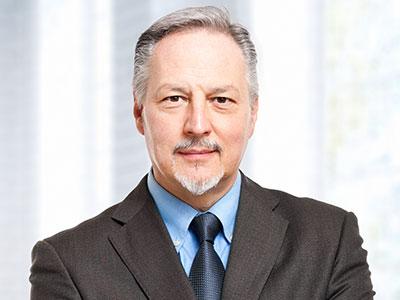 Mark Someone immigration Lawyer

Unit48, 23 Ave. New York USA