Equator Microfinance Bank
For over a decade and still counting, we have helped hundreds of thousands of micro-entrepreneurs achieve more and realized their dreams by building enduring businesses.  We propel the so-called poorest of the poor, the un-bankable to play in mainstream commerce.
Equator Microfinance Bank Limited was incorporated on the 18th of February 2008 with an authorized share capital of Twenty Million (N20 million) and commenced full banking operations in the state in May 2008. At present, its authorized share capital is N100 million with an asset base of well over N250 million.
We are presently the most preferred Microfinance Bank in Bayelsa State with outlets in five locations within Yenagoa, namely: Swali market, Biogbolo, Akenfa, Azikoro town, and Mechanic Village. We also operate off-site microfinance banking services in Otueke, Amassoma, and Ogbia. In the past, we have provided financial advisory services and workshops for women in Nembe town in relation to microcredits, savings, and empowerment.
With our outlets so far, we remain the biggest and fastest growing Microfinance bank, strategically positioned to serve the people of Bayelsa State.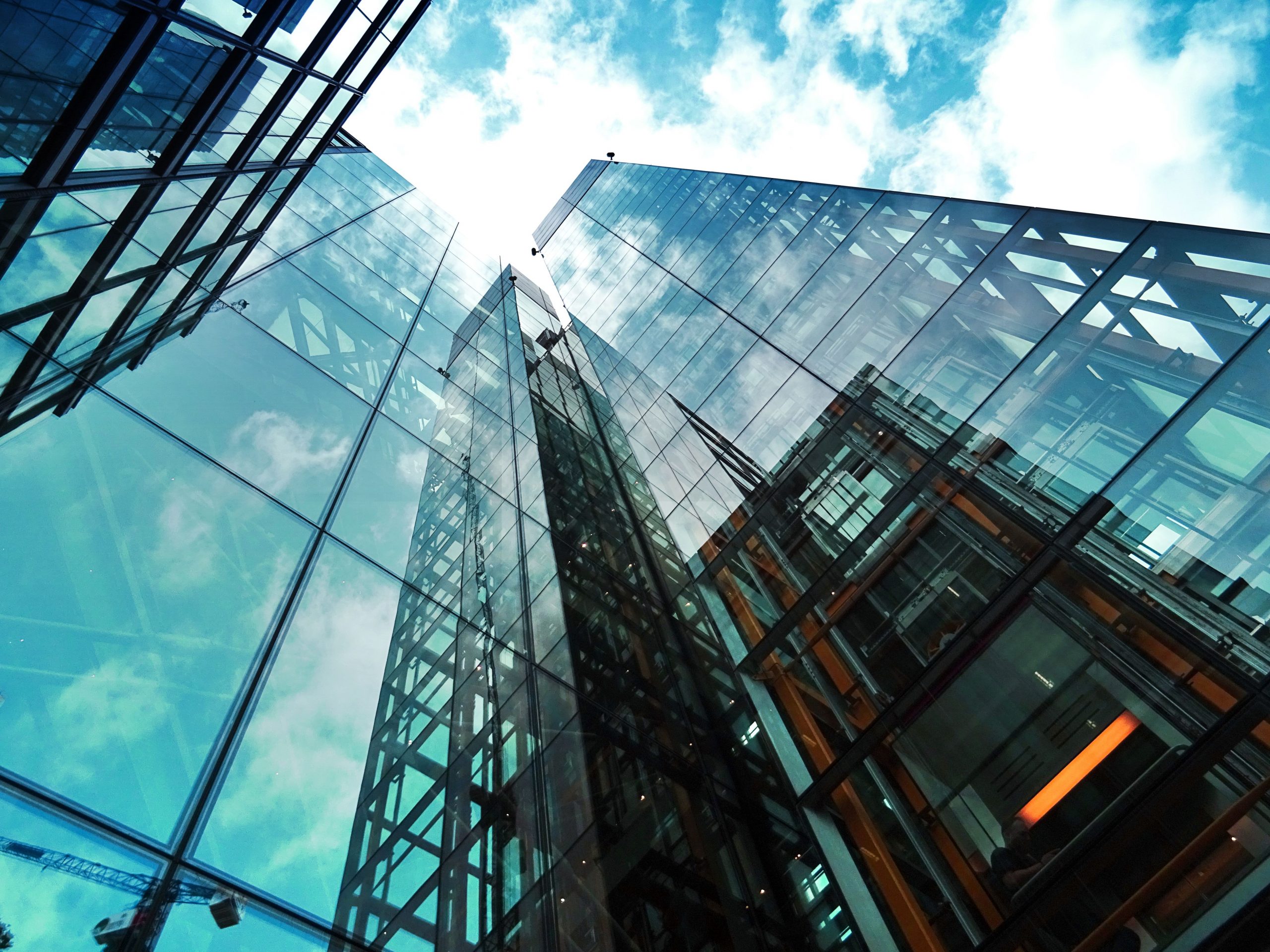 SHARED VALUES
VISION



To be the preferred financial services provider in our chosen market.
MISSION



To redefine financial services in Nigeria through innovation and superior service delivery.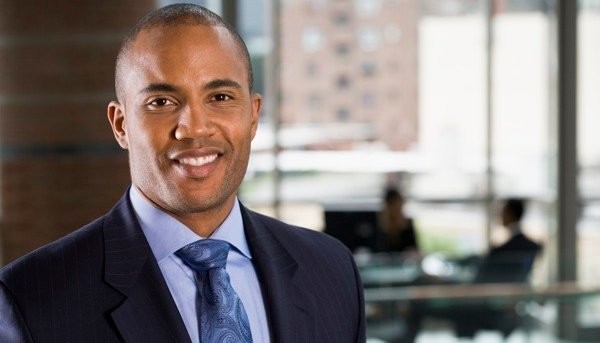 Provide diversified, dependable, and timely financial services to the economically active poor.
Providing convenient banking services through the best sound micro-credit delivery and experience in microfinance services.
Serving as a veritable tool in the planning and execution of rural development programmers.
Serving as a medium for the accessing of concessionary funds meant for the empowerment of the grassroots and SME's.
Effective loan repayment strategy in order to continually sustain the financing of the sectors identified.
Intricate partnership with multinational institutions, government agencies, NGO's for programmes that would elevate the micro enterprises sector.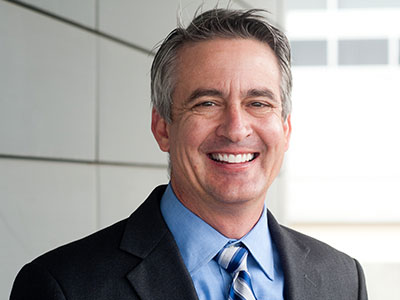 John Carter Criminal Lawyer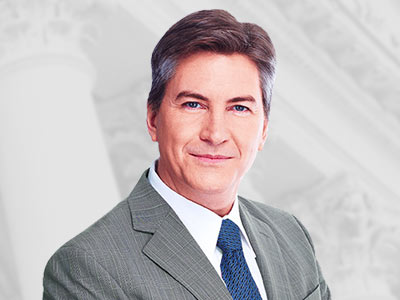 David Lawyer Family Lawyer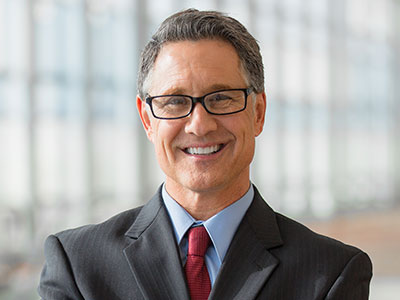 Alexander Doe Business Lawyer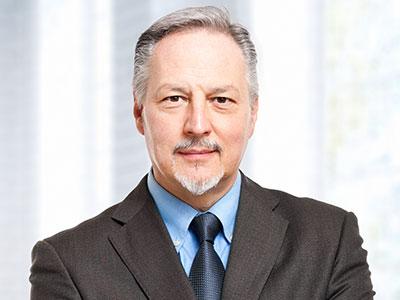 Mark Someone immigration Lawyer